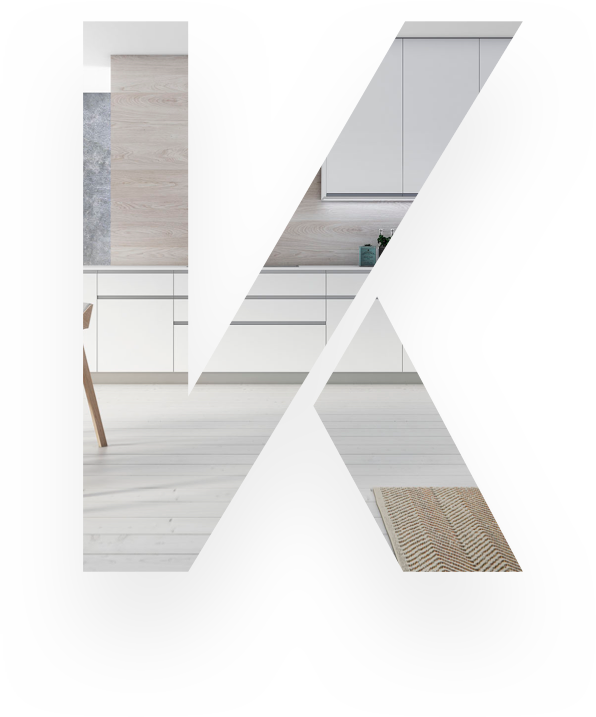 Korivar Group is a reference in the Sector of Carpintery of Kitchens, Doors and Closets in Mexico.
The vision of the Korivar group is based on giving the client an integrated and complete solution of European product with a service that does not know competence and with that has achieved the national and international Achievem of quality and service. With a consolidated presence in the Mexican market as a Premium supplier of European Standard, success has been encouraged to new challenges and that is why Grupo Korivar has created 3 brands to meet the increasingly demanding market basing the strategy on the capacities of its technical pictures and the high quality of all the products it sells
Following the constant evolution of the market, Grupo Korivar has been developing continual processes and resources, both technological and human
With commercial offices in Mexico DF, allow us control of the entire sales, logistics and after sales process. With installed capacity of 1400 kitchen furniture, 7500 interior doors and 700 closets per day, has the resources available to supply all kinds of project with guarantee of quality and service.
Korivar Foundation.
Helping women with breast cancer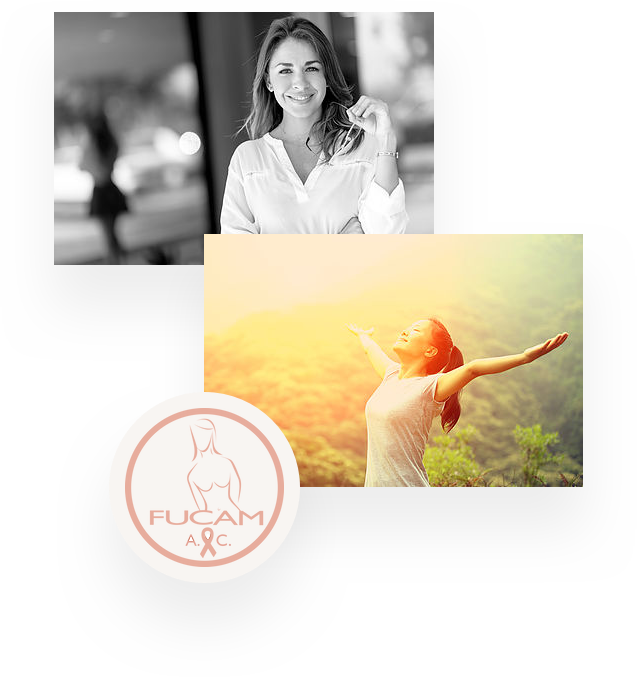 At Fundación Korivar, our mission is to help and provide support, and to work together with different foundations to help women with breast cancer.
Giving emotional support through different non-governmental organizations so they can cope with the disease.